TEQball table used by Pars
Date: Friday, 28th Feb 2020

Thanks to everybody who supported this initiative to help Mo Hutton and the coaching staff who had asked me to help fund this TEQball table.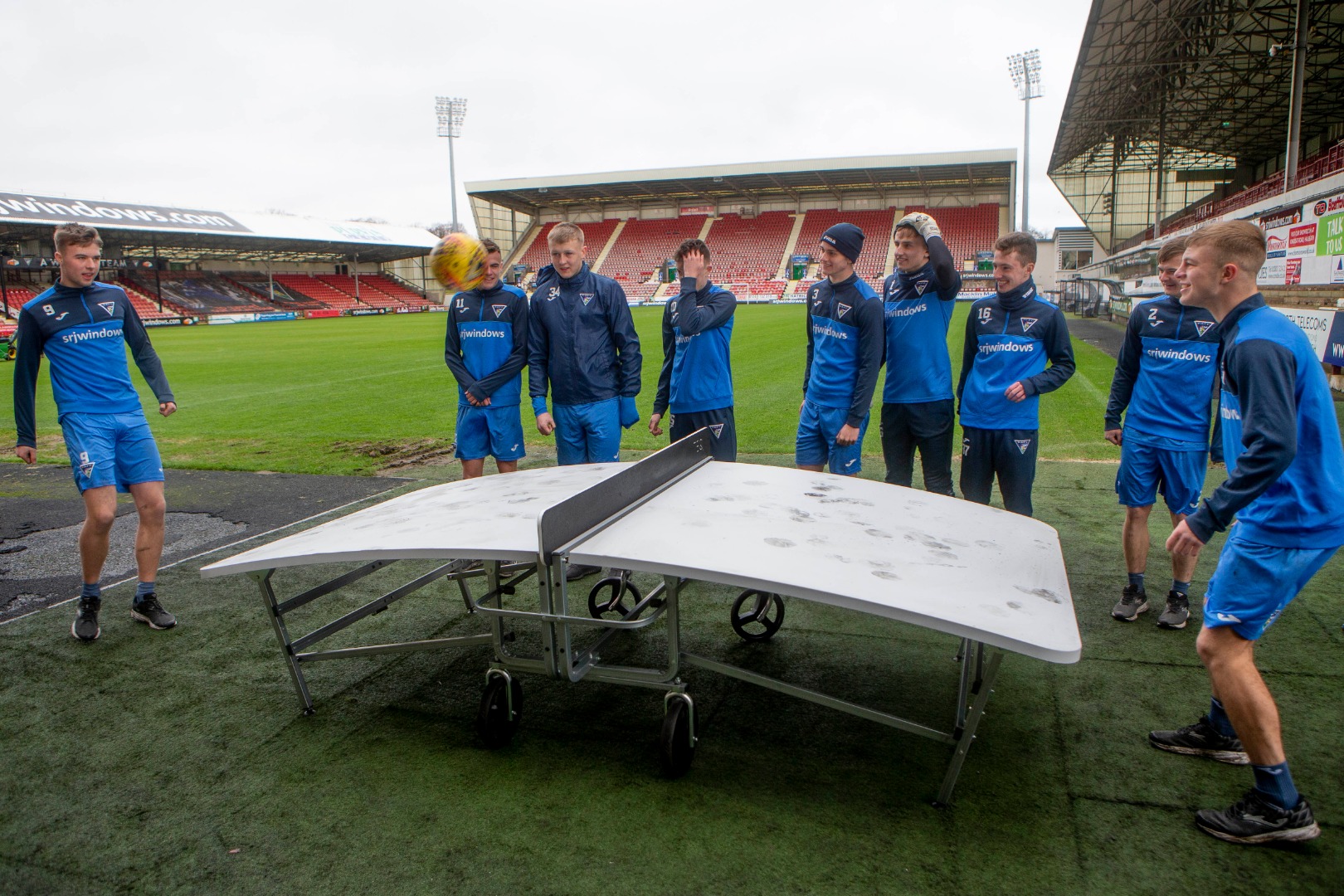 We had more than enough donations to cover the purchase of the table, thanks very much.

After Mo had asked me to put up a post I had decided to help this by offering a raffle of DAFC Hospitality for two. I had asked Matthew from DAFC to draw a ticket prior to yesterdays match.

The winning ticket came out for a "J McNeill", if you can get in touch with me I shall arrange with the club to arrange Hospitality for two.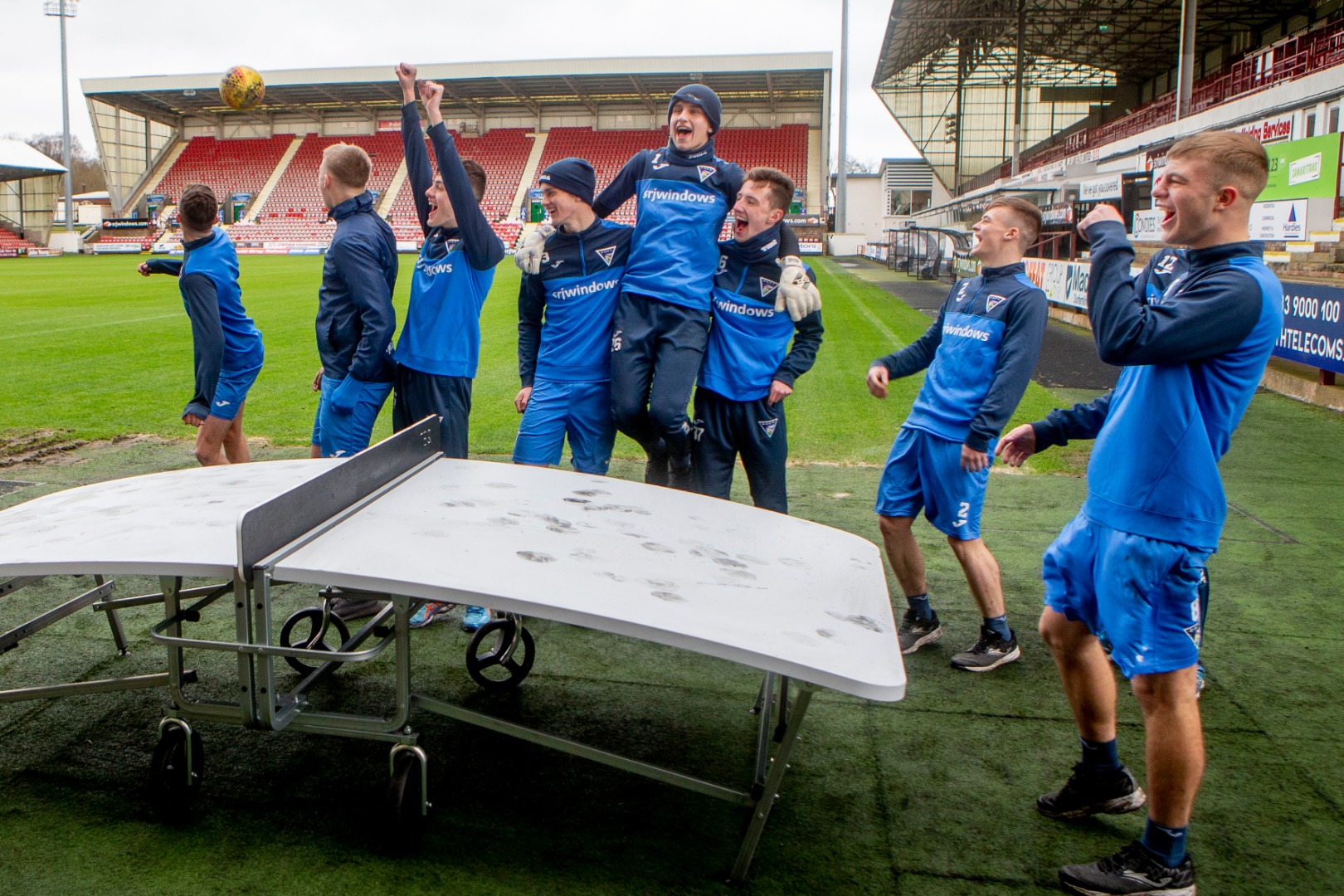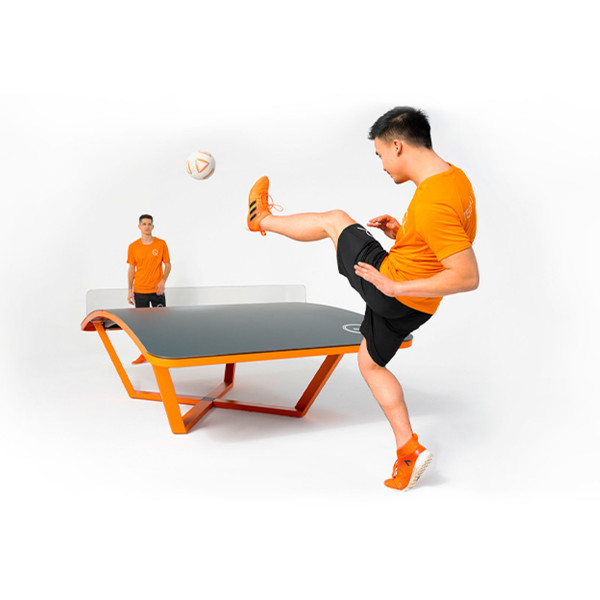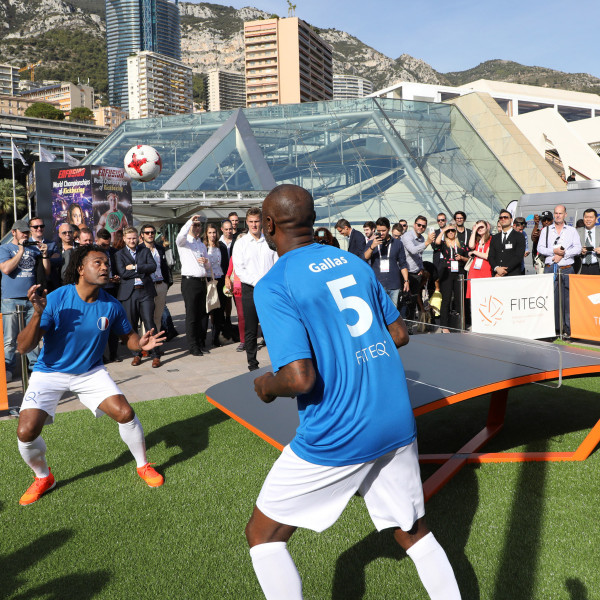 views: 2,082