DAFC Open Forum at EEP!
Author: Jason Barber Date: Monday, 8th Dec 2003

Tuesday 9th December is the date and The Kingdom Suite at East End Park is the venue.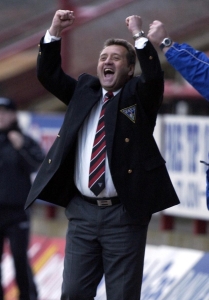 Club chairman John Yorkston, head coach Jimmy Calderwood and General Manager Jim Leishman will all be there facing questions from you, the Pars fans.

Tickets are very limited in number so please book now if you have any viewpoints or thoughts that you want to put forward!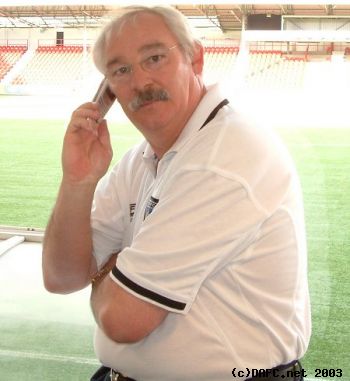 Jim Leishman, taking your call!




Tickets are available at the club shop in the Kingsgate and the ticket office at eep.

They can also be picked up at the supporters club office on match days or you contact Marvyn Stewart via email: msteaua@aol.com

This is a great opportunity for the fans to ask questions that they would not normally get. Forget rumours and idle chit chat, get your answers from the people in the know at The Pars.

Come along and share your thoughts on DAFC!



views: 3,747