Charity Football Event at East End Park!
Author: Jason Barber Date: Tuesday, 20th Jan 2004

Yes, next Thursday night, BBC Scotland`s foremost ex Deacon Blue drummer; Dougie Vipond, will be hosting a DAFC football "talk in" in Legends Bar.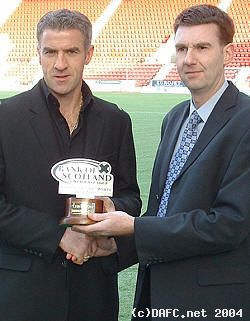 Kicking off at half past seven, the panel will comprise of General Manager Jim Leishman, Head Coach Jimmy Calderwood and man of the moment Craig Brewster.

It is hoped a good turn out by Pars fans on the night will enjoy the candid banter on offer, as well as helping to raise money for an excellent cause.

Money is being raised by Dougie Vipond to go towards his participation in Enduro India, one of the biggest group motorcycle events in the world and the largest motor sport event ever hosted in India.

It involves 100 motorcyclists riding across the mountains, deserts and jungles of South India on 1950's style Royal Enfield 'Bullet' motorcycles – a British classic still manufactured in India.

This extremely high profile, arduous rally (now in its 2nd year) is already seen as one of the 'must have' biking experiences and is the brainchild of 30 year old Simon Smith, an ex-city marketing man.

Enduro India has taken 4 years to plan and attracts press from all over the world. The previous event also raised over £150,000 for charity.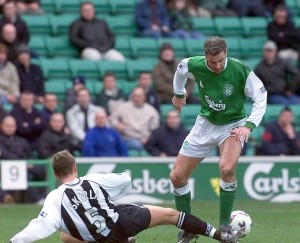 Brewster in unhappier times......
How can you help?

Well all you are being asked for is a £5 donation at the door. Once you are in, then the entertainment on offer will hopefully more than pay for your donation!

There will be the chance to discuss any matters with the football panel, serious or fun, so please come along and help the event raise some serious cash!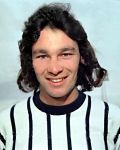 Ask Leish about his playing days!
It is hoped that this will be a light hearted event that can help Dougie Vipond`s quest to take part in this very worthwhile event. Anybody free next Thursday night, please come along and bring along some friends if they do not usually come along to matches.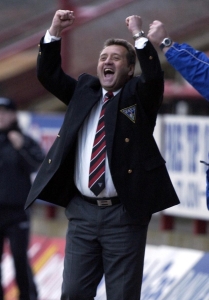 Hopefully JC at full time on Saturday...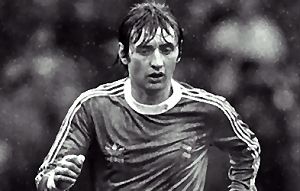 Jimmy Calderwood, not pictured yesterday




views: 2,812