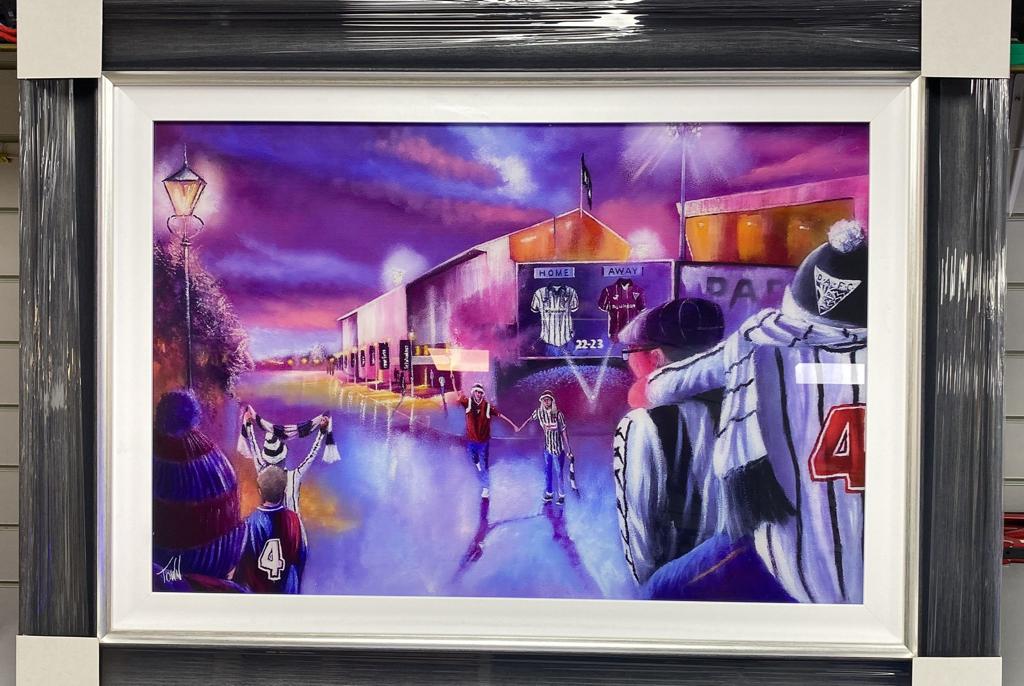 DAFC.net are running another raffle this year. Last Years raffle was very successful and raised over £1,000 for the Youth Academy and Andy`s Man Club.

This years raffle will see us supporting the DAFC Youth Academy and the Dunfermline Athletic Heritage Trust (DAHT)

Tickets will be £5.00 each (you will get a strip of 5 raffle tickets ). The draw wlil take place at the KDM East End Park Stadium on Thursday 21st December at 2pm.

Read more
If the Pars breezed past Peterhead seven days prior on Match-Day 16 of the SPFL cinch League One campaign, then they definitely never got out of first gear in the Scottish Cup Third Round against Forfar Athletic, as Dunfermline Athletic ran out 4-0 winners.
Read more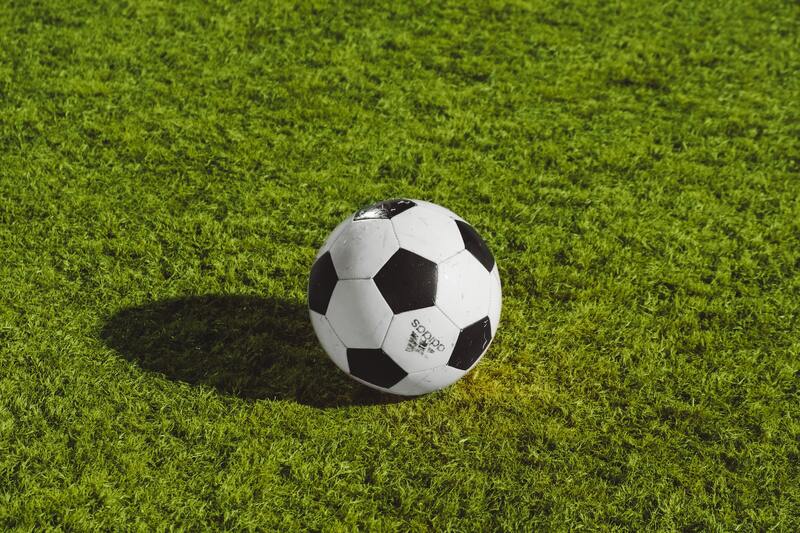 Qualification for the 2022 FIFA World Cup in Qatar was extremely close for Scotland. Coming second in their group, they advanced to the play-offs, only to be knocked out by Ukraine.

However, with many Scottish-born players playing in some of the elite football leagues throughout the World, the Scottish Men`s National Team is as skilful as it has been for decades.

Below, we present our Scottish Internationals who deserve to experience a World Cup.

Read more
With League One not pausing for the World Cup give the Pars a better chance of promotion ?

In most professional football leagues around the world, the focus has shifted to the 2022 Qatar FIFA World Cup.
Read more
Despite the adverse weather conditions which met Peterhead and Dunfermline Athletic at Balmoor Stadium on Saturday, Match-Day 16 was a breeze for the Pars as they blew away the Blue Toon with some scintillating soccer which kept the away supporters warm throughout the 90 minutes.
Read more
Supporters Groups Meeting, 22nd November 2022
East End Park
Read more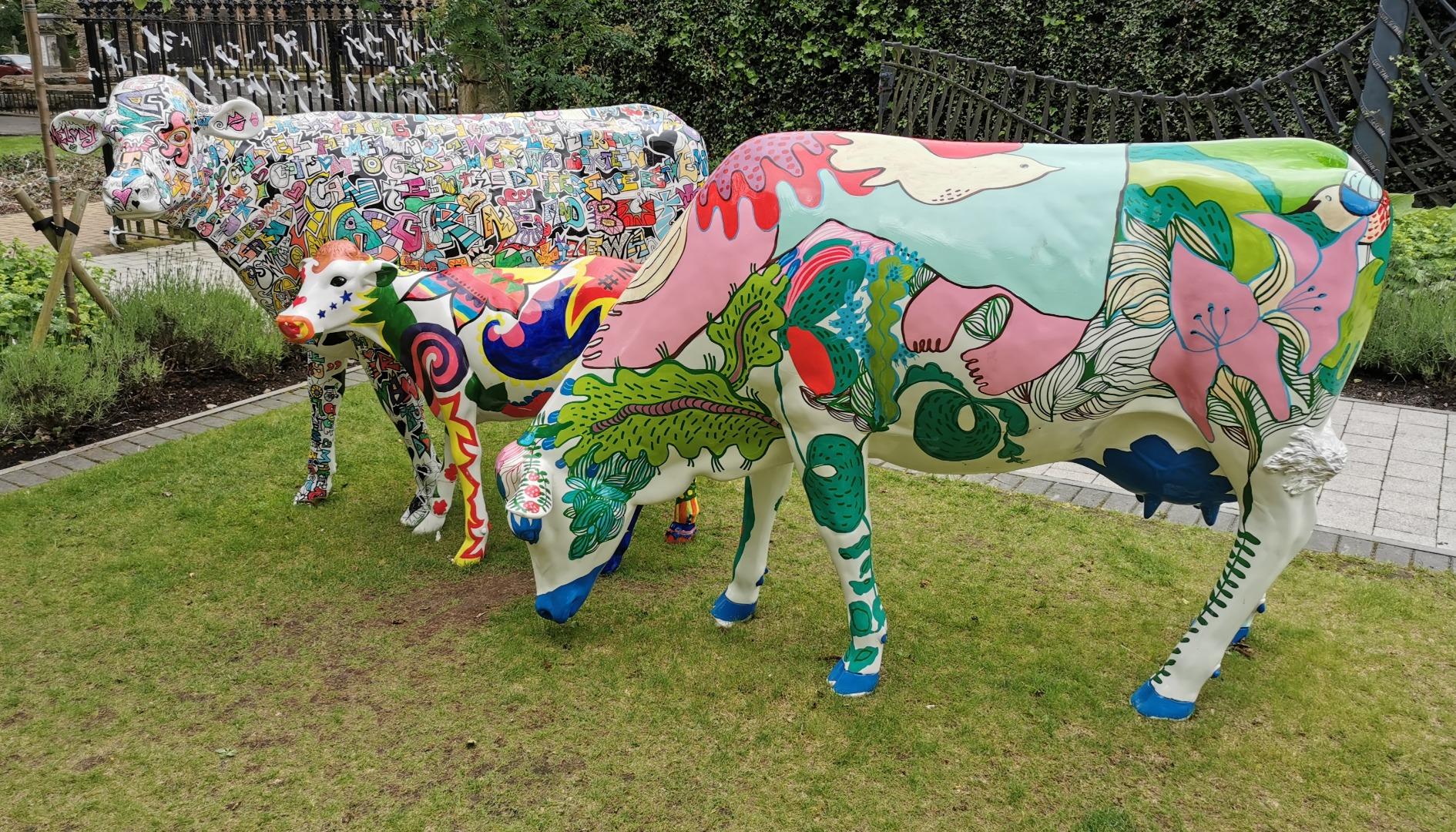 The Clubs Official Web Site (COWS) is found at DAFC.co.uk

ParsTV stream video and audio of live matches from East End Park and at away grounds (depending on conditions).
ParsTV is found at https://ParsTV.co.uk

The Pars Supporters Trust is found at http://parssupporterstrust.co.uk/

The Dunfermline Athletic Heritage Trust is found at daht.org.uk

The Dunfermline Athletic Supporters Club is found at http://dasc.fife.net

The Pars Foundation is found at https://parsfoundation.co.uk

The Dunfermline Athletic Disabled Supporters` Club (DADSC) is found at http://dadsc.fife.net/

The 1885 Dunfermline Athletic Business Club is found at https://1885club.co.uk
Read more
Read more
Read more
Read more
Read more