An intiguing response to the lapses by both Aberdeen and Celtic players means punishment for all but the Scottish Premier League !
Read more
There was considerable excitement and anticipation at the prospect of the return of Saturday night "Sportscene" after a long absence of 18 years.
Read more
How important to our enjoyment of watching a football match are
A) The Commentary or
B) The Crowd Noise ?

Read more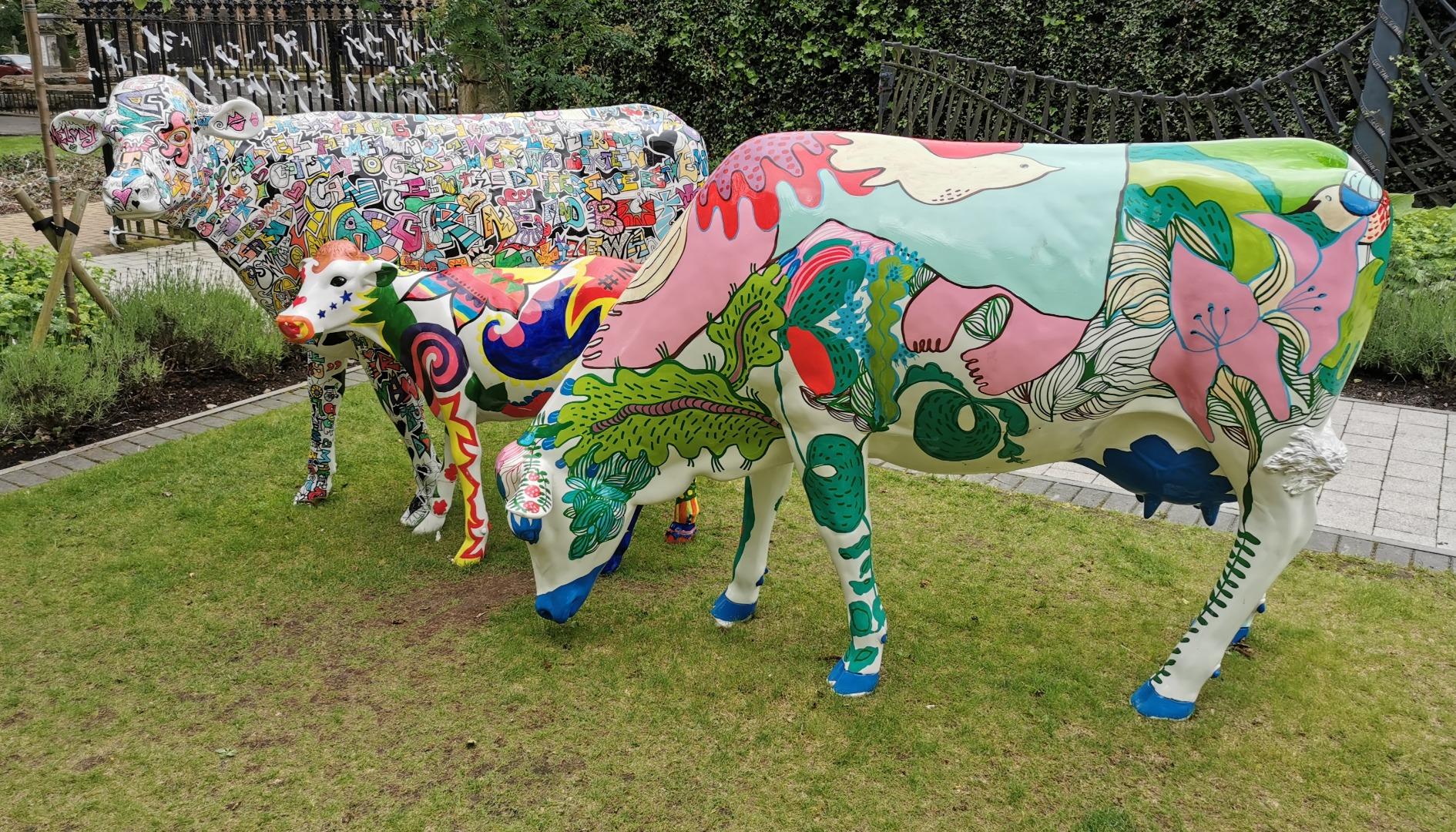 The Clubs Official Web Site (COWS) is found at DAFC.co.uk

ParsTV stream video and audio of live matches from East End Park and at away grounds (depending on conditions).
ParsTV is found at https://ParsTV.co.uk

The Pars Supporters Trust is found at http://parssupporterstrust.co.uk/

The Dunfermline Athletic Heritage Trust is found at daht.org.uk

The Dunfermline Athletic Supporters Club is found at http://dasc.fife.net

The Pars Foundation is found at https://parsfoundation.co.uk

The Dunfermline Athletic Disabled Supporters` Club (DADSC) is found at http://dadsc.fife.net/

The DAFC Online Shop is found at https://DAFCshop.uk
Read more
Read more