Well, what can we say... we don`t want to get too excited too quickly, but it has certainly been a very encouraging opening to James McPake`s reign as Dunfermline Athletic manager.
Read more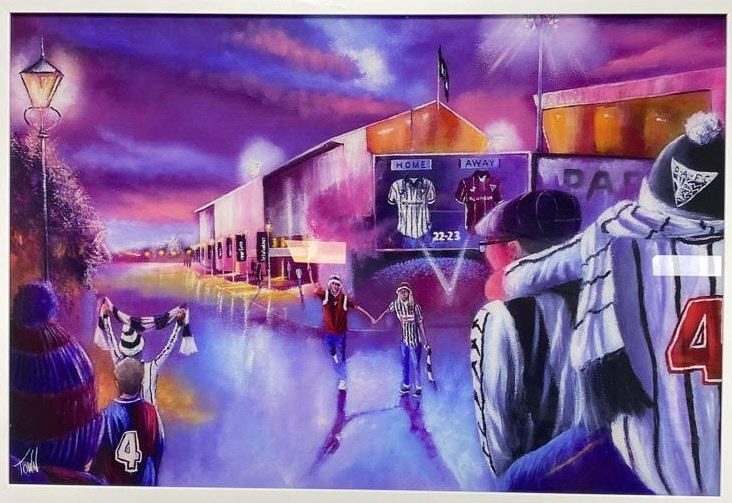 New Paul Town Original artwork featuring this seasons new home and away kits and some classic strips of the past
This is a fantastic new painting which is available to win on the bonus ball draw format

Read more
What Are The Next Important Steps For Dunfermline Athletic? (Editor : Wining Games ! :o) )

The Scottish Championship is one of the lesser-known football competitions in the world with 10 Clubs, who battle for the length of a whole season to win the glory of being crowned "the Champions".

Read more
We have discussed the players leaving the Football Club this summer, but what about those first-team players who are being retained.

There are 14 of them, which provides a really strong nucleus for McPake to re-build around, albeit some of these 14 players may wish to leave as the Summer Transfer Window of 2022 progresses.

Read more
We should be playing this evening against Wales. We should be hoping and praying for a victory to take us to our first World Cup Finals since 1998. We should be seeing an infiltration of Scots descend upon Cardiff for tonight`s crucial Play-Off Final match. Why aren`t we surprised that this hasn`t happened? It`s just `Typical Scotland`, isn`t it?!
Read more
Dunfermline Athletic Football Club last week released the list of players leaving East End Park this summer. We take a look back at those who will not be returning to West Fife next term.
Read more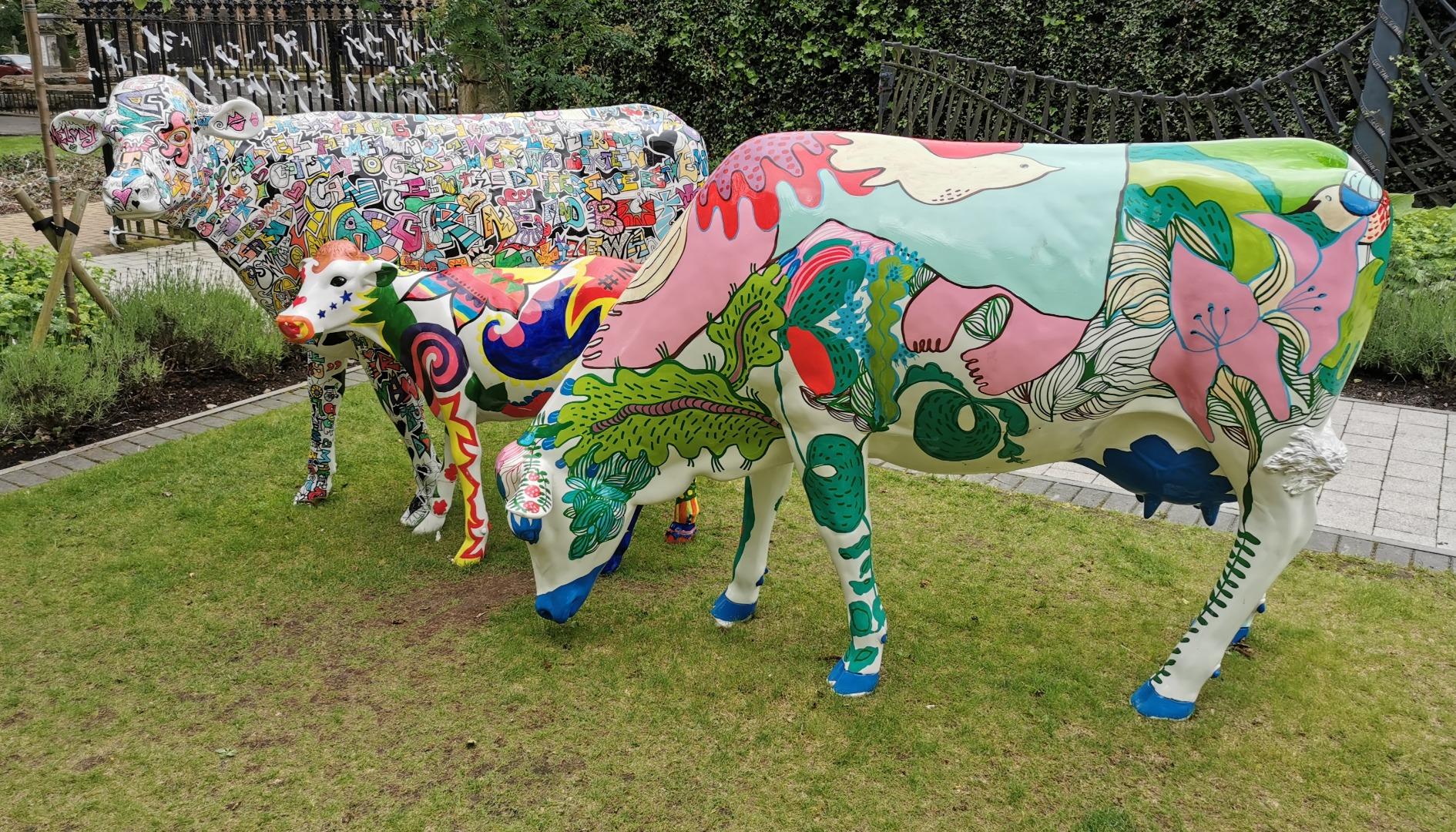 The Clubs Official Web Site (COWS) is found at DAFC.co.uk

ParsTV stream video and audio of live matches from East End Park and at away grounds (depending on conditions).
ParsTV is found at https://ParsTV.co.uk

The Pars Supporters Trust is found at http://parssupporterstrust.co.uk/

The Dunfermline Athletic Heritage Trust is found at daht.org.uk

The Dunfermline Athletic Supporters Club is found at http://dasc.fife.net

The Pars Foundation is found at https://parsfoundation.co.uk

The Dunfermline Athletic Disabled Supporters` Club (DADSC) is found at http://dadsc.fife.net/

The DAFC Online Shop is found at https://DAFCshop.uk
Read more
Read more
Read more
Read more
Read more
Read more