Supporters Donations
Date: Thursday, 20th Oct 2022

Another fantastic effort from the fans raising £3500 towards the DAFC Youth Academy.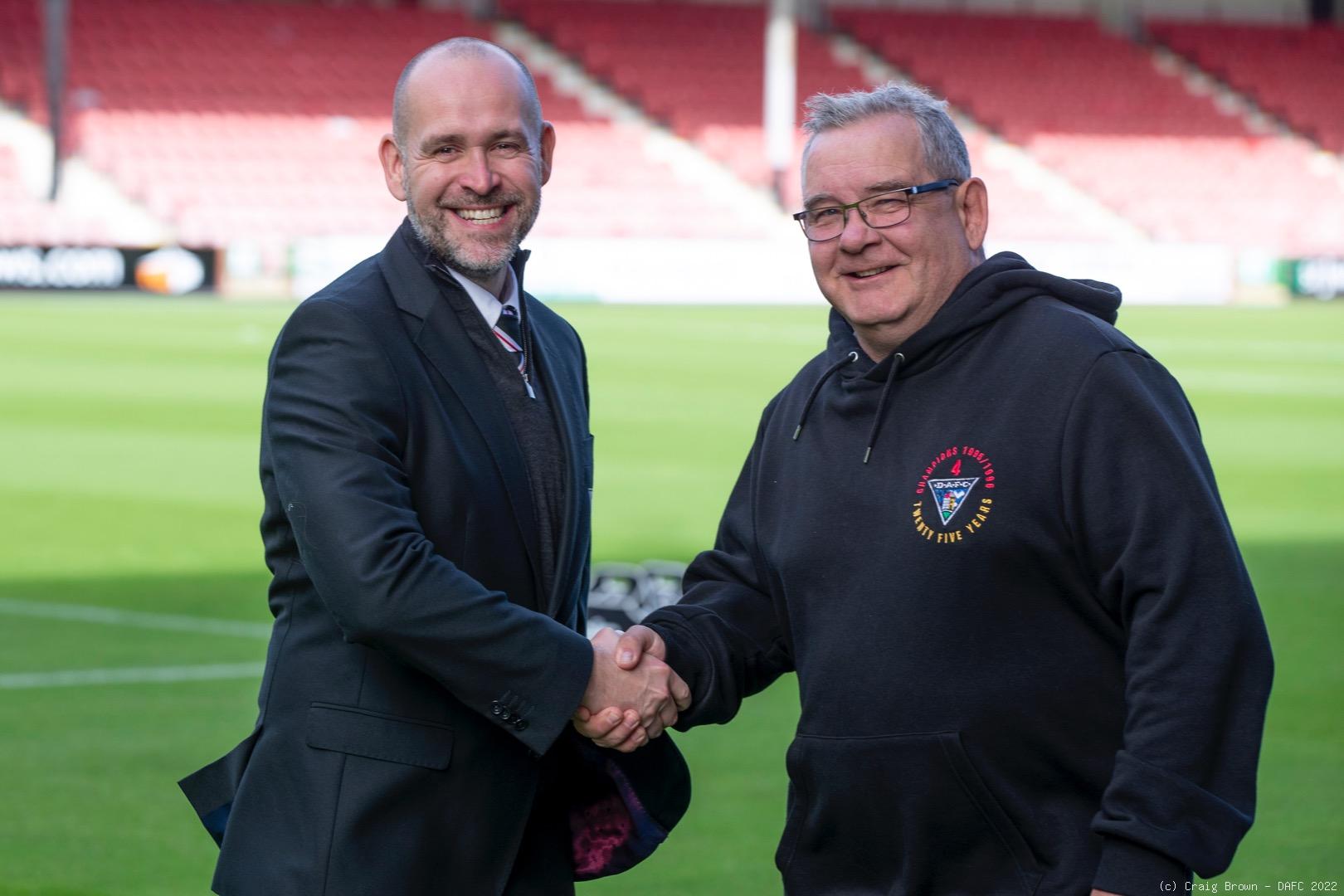 David Cook was delighted to accept a donation of £3500 which is destined for the clubs academy. The money was raised through sales of The Chairman Whisky and various prints of Paul Town's artwork.

The fans have once again supported the initiatives which are largely organised through DAFC.net it allows a connect between the club and its fanbase and undoubtedly will help produce the next crop of talented youngsters for our first team squad.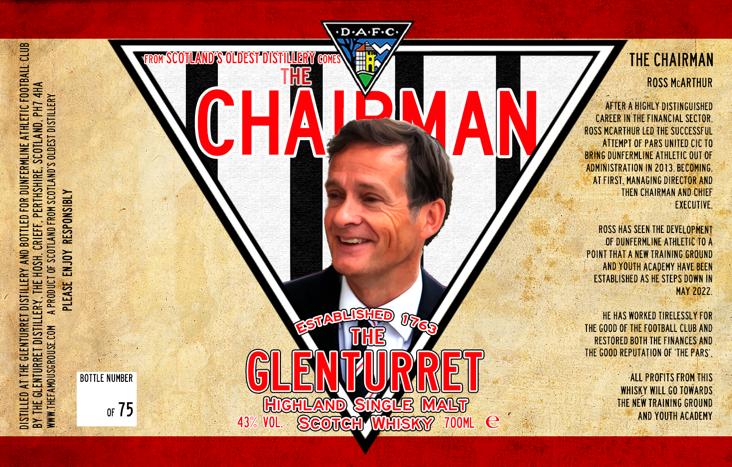 The Chairmans Whisky, Paul Town Painting and Prints, as well as items in a Raffle.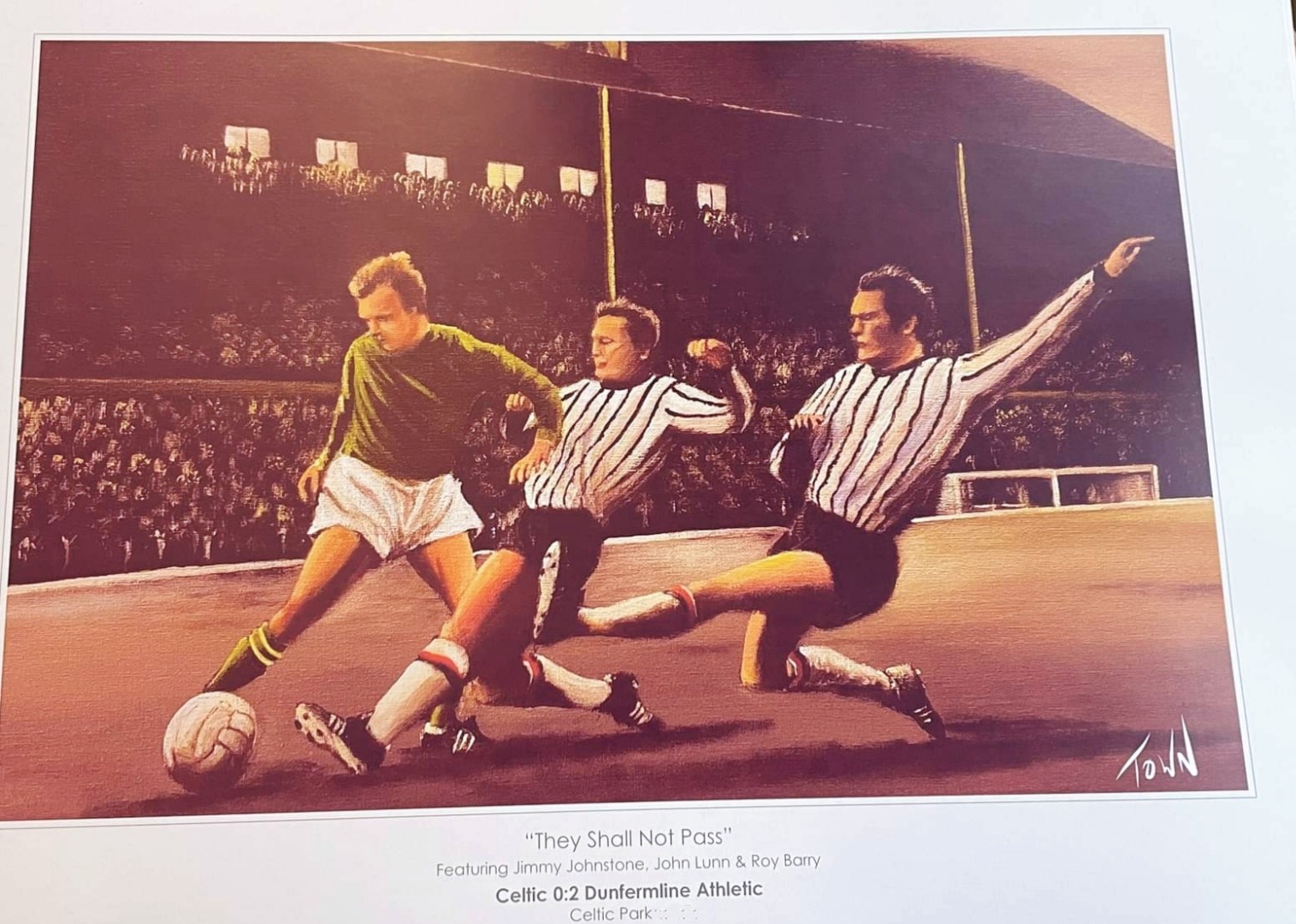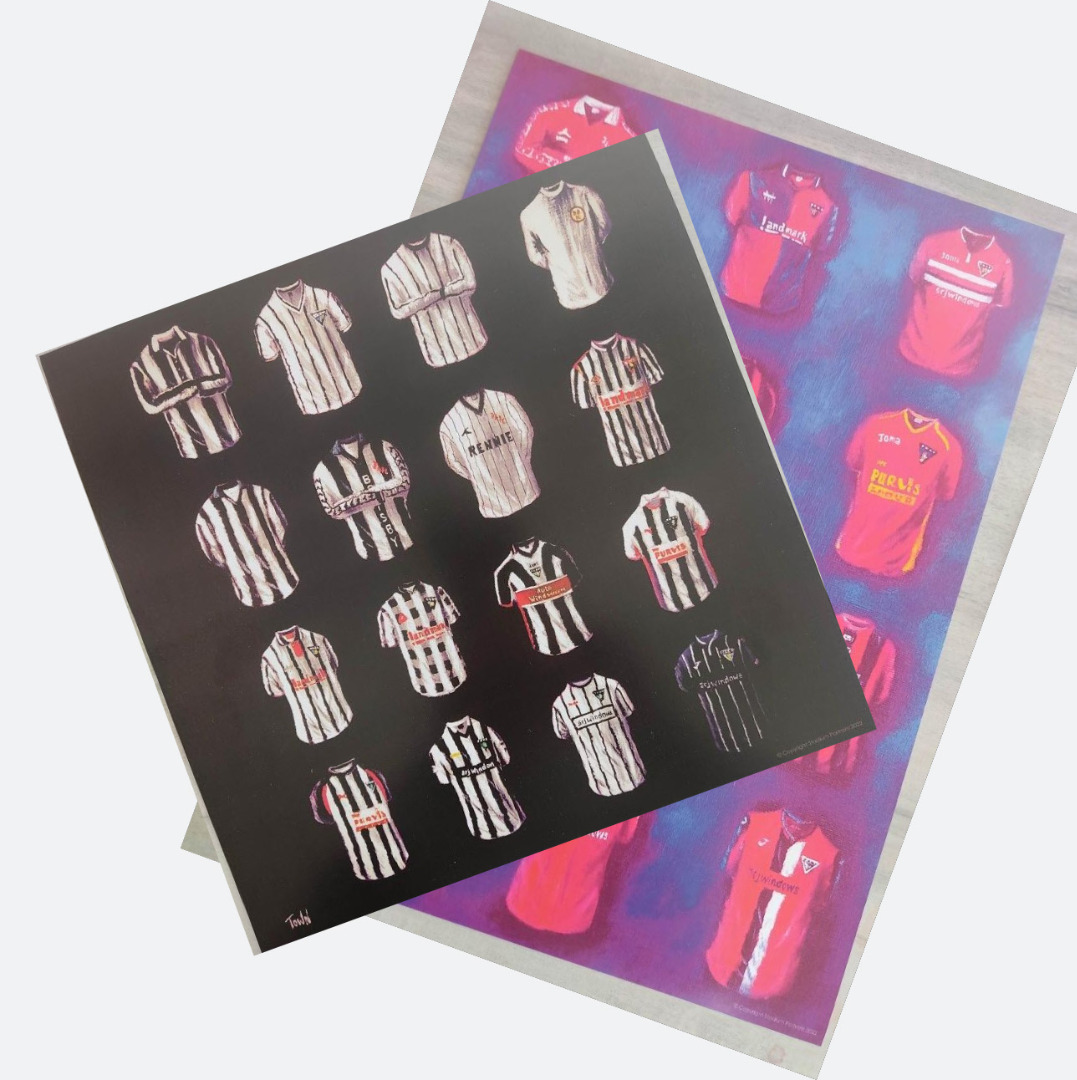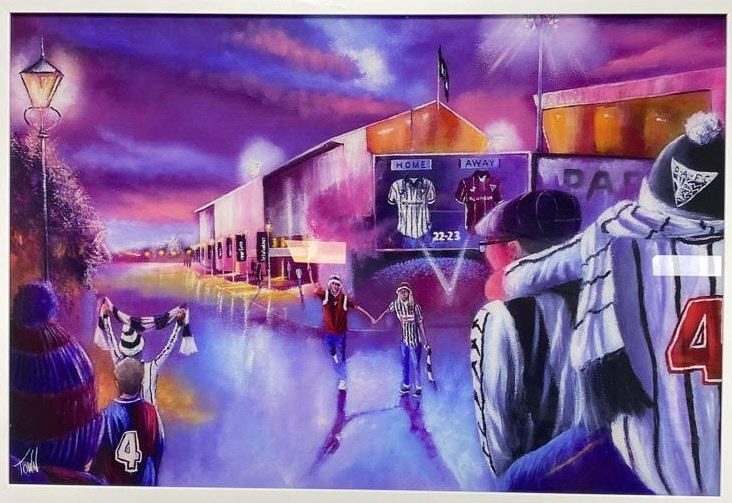 Related Stories


views: 509